Exclusive PTO Underdeck Innovations
The industry demanded higher dependability, greater durability, and lower life cycle cost. And we responded with our PTO underdeck compressors.
In 1972, Vanair® developed the world's first vehicle-mounted, PTO underdeck driven rotary screw air compressors, establishing the industry and meeting the demand for better mobile workplace productivity. We've built on that tradition of listening to our customers by offering Vanair® exclusive PTO underdeck compressor technologies. The unprecedented innovations, available only Vanair®, we've engineered into our systems answer your demand for improved reliability, increased uptime, and reduced life cycle cost.
Vanair® exclusive PTO underdeck technologies: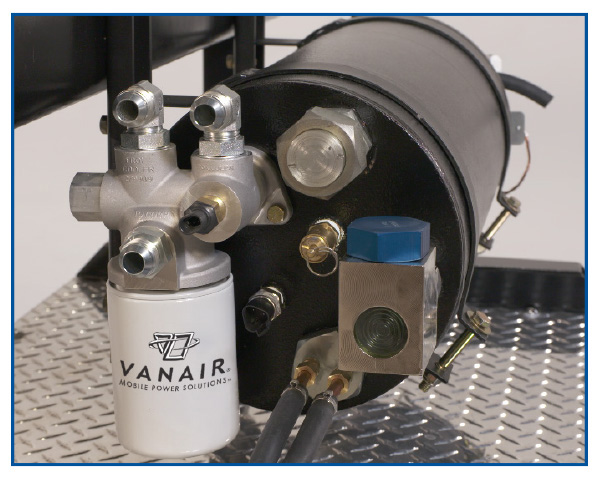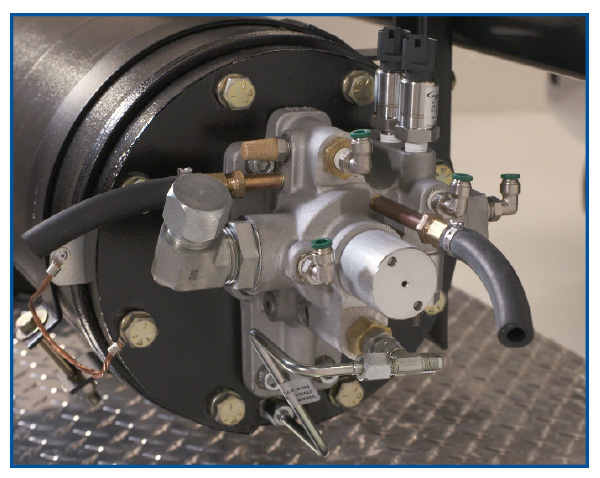 The patent pending tank provides near instant blow down time for immediate compressor disengagement/reengagement, while simultaneously allowing for complete out-of-level operation
Reduces frustration of waiting for system to be reactivated
Eliminates oil carry-over since there is virtually no blow down time
Provides up to 15% angle of operation from side-to-side, or front-to-back
Designed with built-in thermal valve, temperature thermistor, pressure relief valve, single and dual pressure regulators, and oil filter assembly
Integrates the components and manifold into the tank for faster installation plus more dependable and efficient performance with less maintenance
JIC and O-Ring fittings for connecting points reduce leak points by over 60%
Assured anti-static grounding system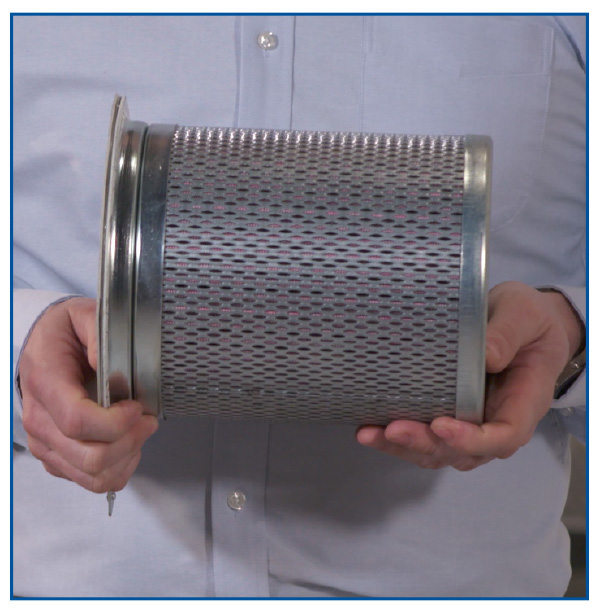 This exclusive and innovative design offers the lowest cost of ownership in the industry
6 times more life than the nearest competitor's spin-on coalescer element
15 times more life than an underhood design means the coalescer will last longer than the life cycle of your vehicle
Assured anti-static grounding system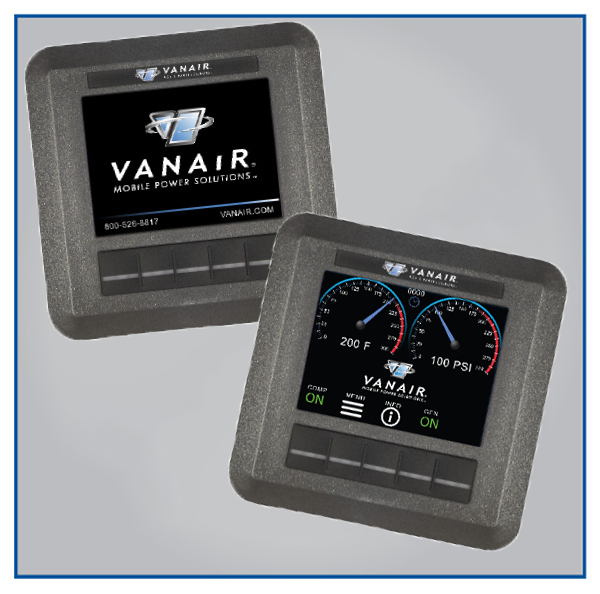 The newly designed V-TEC® II Control System provides clear, informative, and intuitive operation, as it automatically controls all the new features. Other advantages include:
Infinitely variable to reduce fuel, noise, and wear and tear on the engine
Reliable harnesses and simplified wiring
All harnesses are designed and tested in accordance with
IPC/WHMA-A-620C standard
 Utilizes Deutsh®waterproof connectors for ALL connections
Easy plug and play for faster installs and straightforward diagnostics
Vanair's unique torque management for a soft, smooth engagement of the PTO, protecting the system and driveline
Onboard diagnostics and prescribed maintenance intervals
USB updatable and rugged IP67 rated weatherproof display with low-light and bright light viewability
No third-party programming required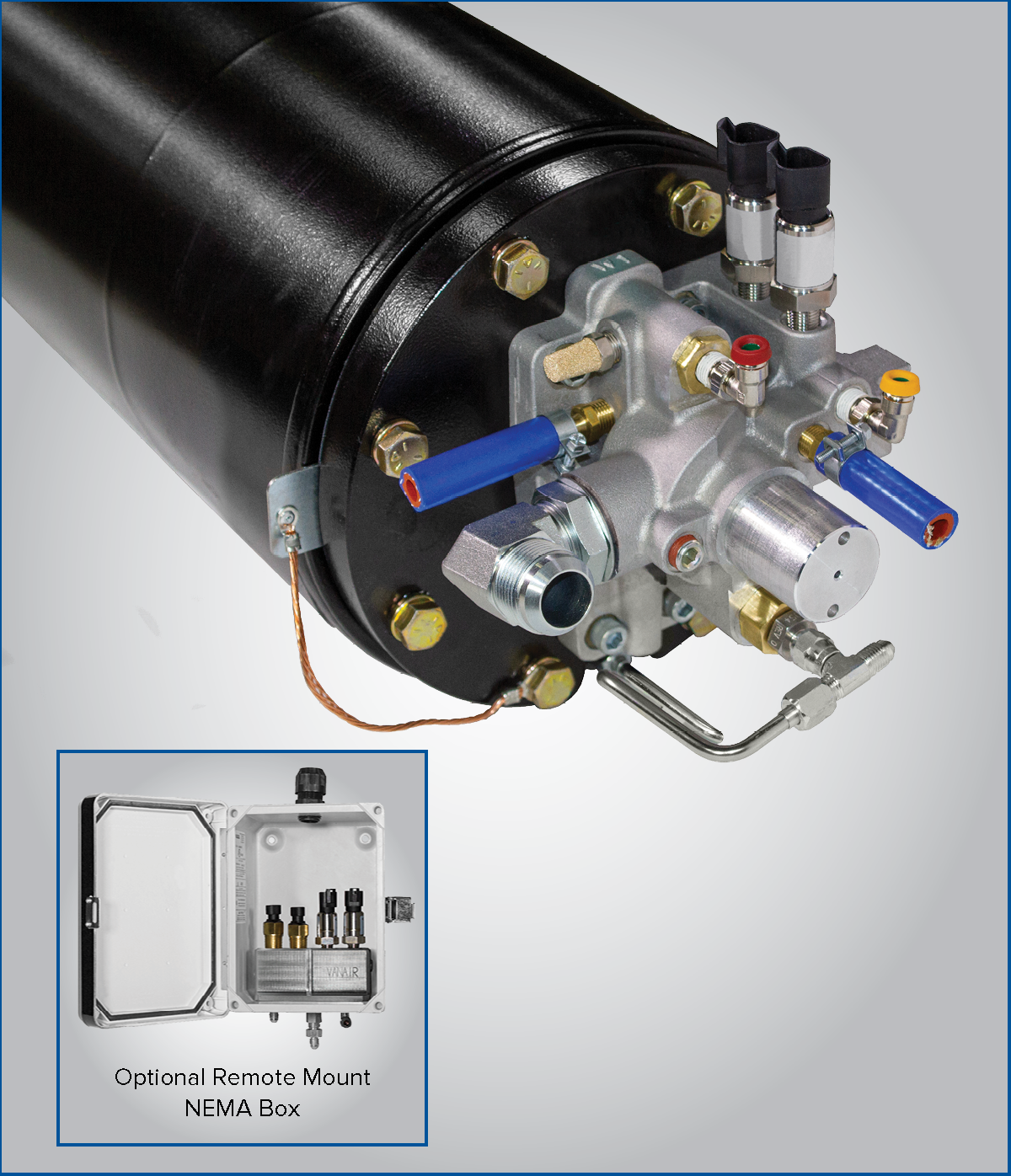 Patented FailSafe™ Dual Sensor Redundancy provides backup in case critical sensors fail. Seamless switchover to redundant sensors, so that your crews can continue to work! – Tank-mounted Failsafe™ now standard on most systems!
Will allow the system to continue to work even with a bad sensor, until the unit can be scheduled for maintenance
Virtually eliminates downtime for increased uptime
Also available with in an optional, remote mount, weatherproof NEMA box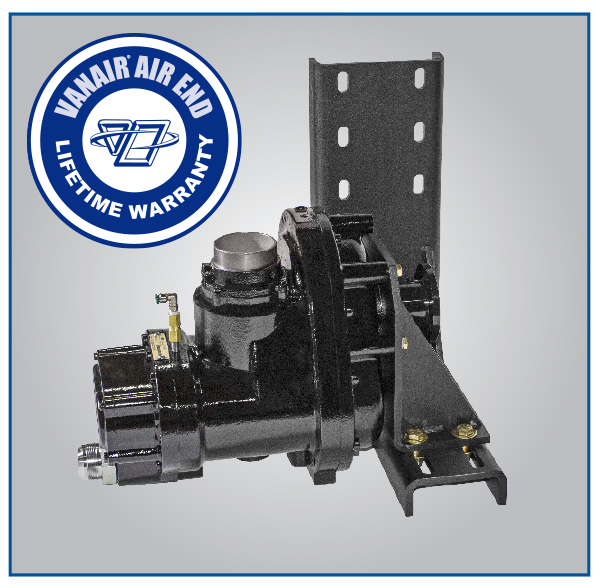 Sullair® Air End
The Sullair® Air End is manufactured in the USA and recognized throughout the world as the most durable rotary screw air compressor on the market. In addition to its unmatched dependability, our air end offers:
110,000 hour design life
Lowest input speeds on the market. Lowest input speed = lowest engine RPM.
Over 18 standard gear ratios available for greater efficiency for lower horsepower requirements and noise reduction
100% duty cycle
Lifetime warranty
Integrated inlet control valve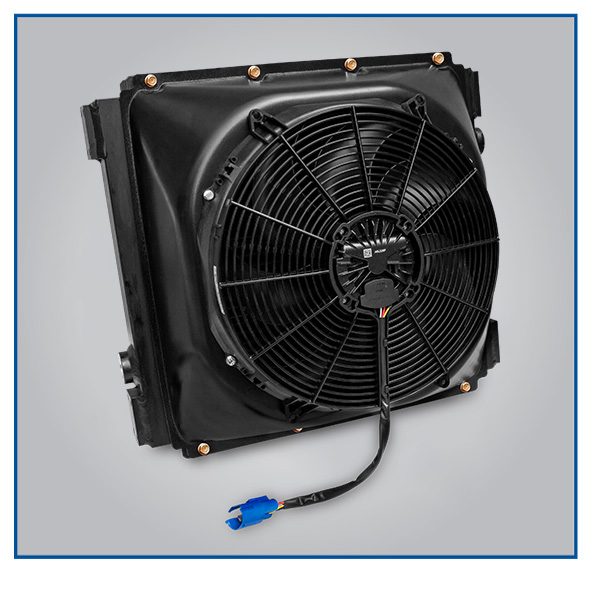 Brushless Fan Compressor Oil Cooler Package with Thermal Protection
Industry-leading 40,000-hour design life
Certified IP68 weatherproof brushless fan with built-in thermal protection eliminates the need for fan relays
Includes built-in Stall-Block Protection
Optional PTO Underdeck Features: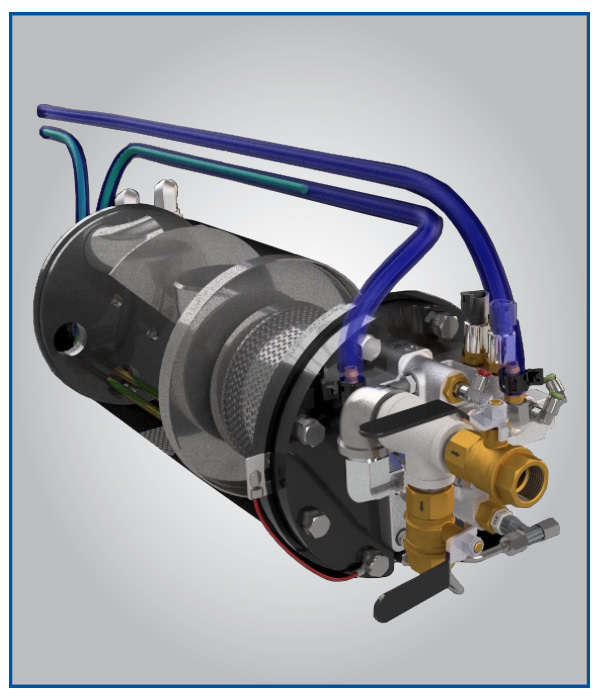 Patented ThermalGuard® uses the vehicle's warm engine coolant to preheat the compressor oil and regulators to prevent oil-starvation and freeze-ups during cold conditions
Aids in the elimination of moisture
Arrives at the worksite without thick, cold oil or frozen regulators to compromise the compressor operation
No moving parts or problematic electrical connections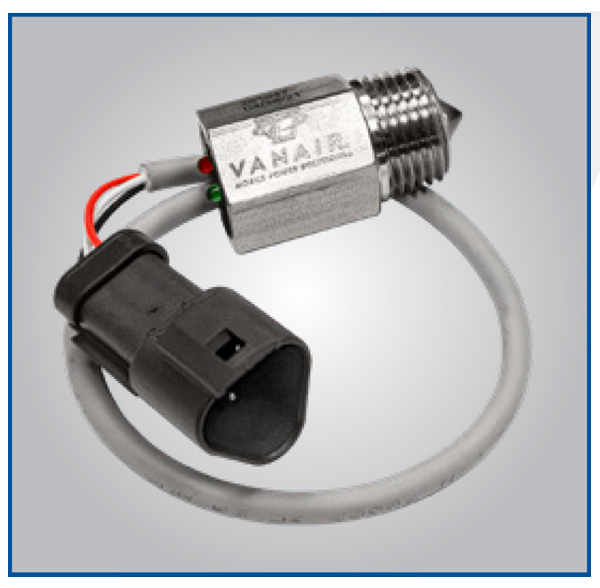 Optical Oil Level Sensor
Increased reliability readings over other types of oil sensor technology
No moving parts
Fully protected in a stainless steel encased sensor housing
Provides reading at system start-up
Built-in protection if the operator forgets to check the oil system