Product Solutions for Fire & Rescue
Customized Solutions — Your Form, Your Fit, Your Function



When there's an emergency, you must have the products that have been proven to provide the best performance, reliability, and durability. At Vanair®, we offer many different configurations of components to meet your specifications– we understand "one-size-fits-all" doesn't always work. Our sales and engineering teams listen to your needs and challenges while considering your available space for components, working environment, and duty cycle. Providing the right components for your system is the key to success.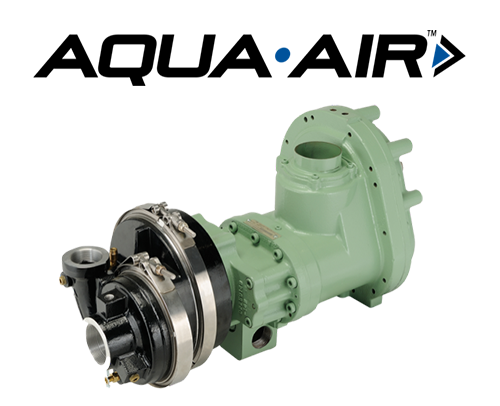 Air Compressor and Water Pump
The patented, AquaAir™ combines a PTO driven air compressor with a water pump in a single unit designed to be mounted underneath the chassis, which is ideal for Compressed Air Foam Systems (CAFS). AquaAir™ eliminates belts or pulleys and these configurations offer superior truck weight reduction. Underdeck mounting increases valuable abovedeck mounted space for other equipment and tools. The AquaAir™ produces air up to 185 CFM and 150 PSI and allows for pumping capability.
View Options Here
Vanair® Triton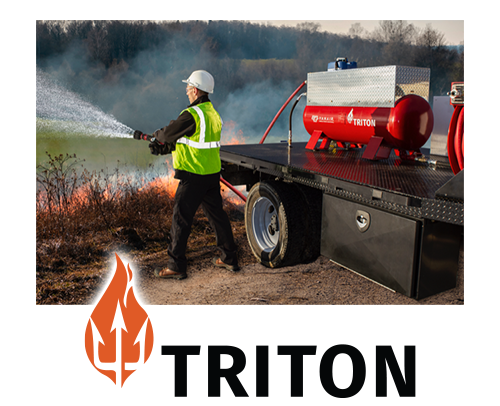 Air Compressor and Water Pump
The patented Vanair® Triton is a vehicle transportable Compressed Air Foam System configured to be powered by your vehicles underdeck PTO or engine-driven rotary screw air compressor. The Triton can effectively turn your crew-truck into a firefighting brush truck. The Triton is fully scalable and can be configured with tanks ranging from 50 -1000 gallons, and is only limited by your vehicle's GVW and payload capabilities. The system is easily mounted during high-risk fire seasons and removable for storage in off peal seasons. The system can be hydrant filled or with a simple garden hose.
View Options Here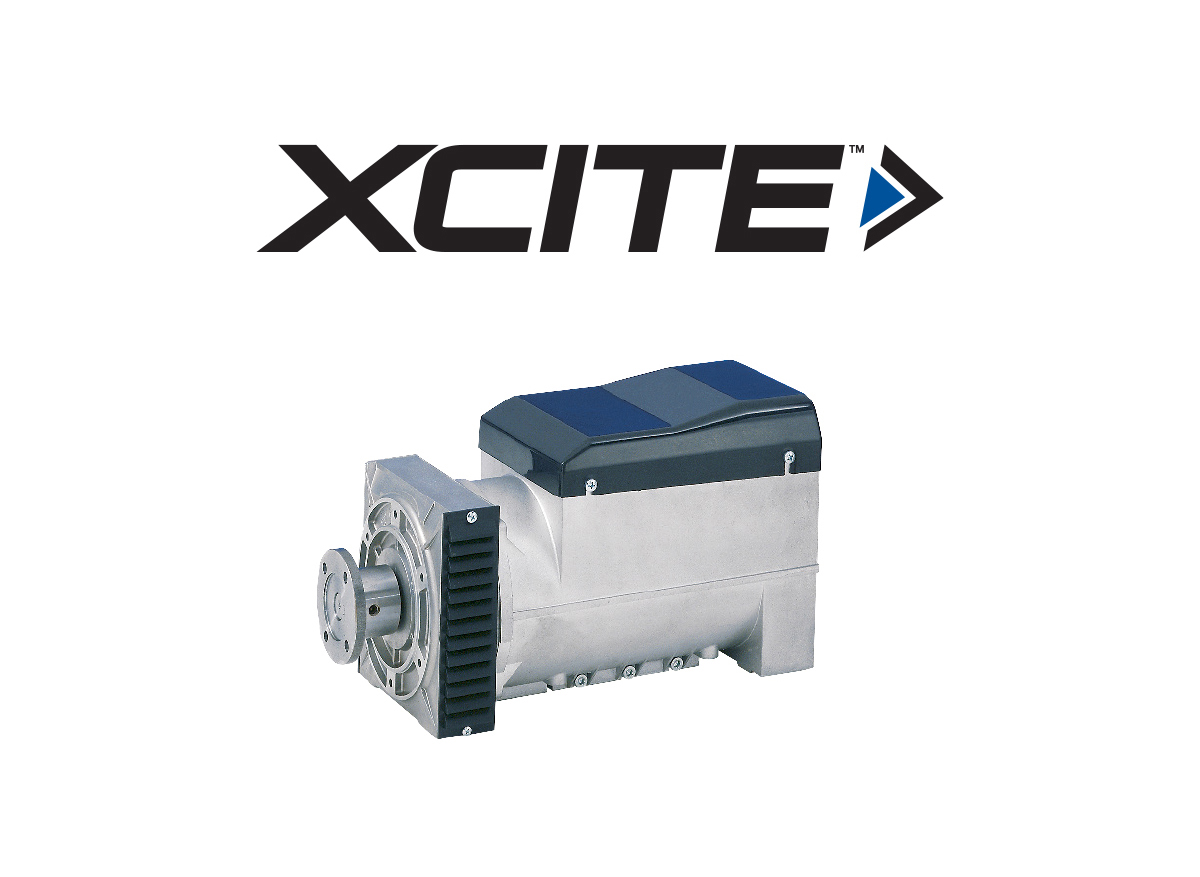 XCITE® Generators
Save weight, space, and money with Vanair's Underdeck Generator – an underdeck unit that offers the power of a 6,000 to 25,000-watt AC generator. This innovative unit – developed by Vanair over 15 years ago – maximizes the power of your engine by enabling you to access AC power via your truck's PTO drive. Ideal for plastic pipe fusion, night lighting, pumps, heaters, power outages, and pipe line relining equipment in the most remote locations.No need to tow a separate generator.
View Options Here
Encapsulated Air End
The VSE-85 is a complete air compressor package that integrates all the main parts of a component compressor system into a single unit, simplifying installation, reducing the required footprint, and maintenance. The Encapsulated Air End boasts an impressive 85 CFM capacity and up to 175 PSI of air pressure. Weighing just 125 pounds makes this lightweight encapsulated air end ideal for broad operating ranges.
View Options Here
PTO Underdeck Systems
Utilizing the truck's own engine for power, Vanair underdeck systems provide you with the exceptional power your crew needs to get the job done where and when they need it.
View Options Here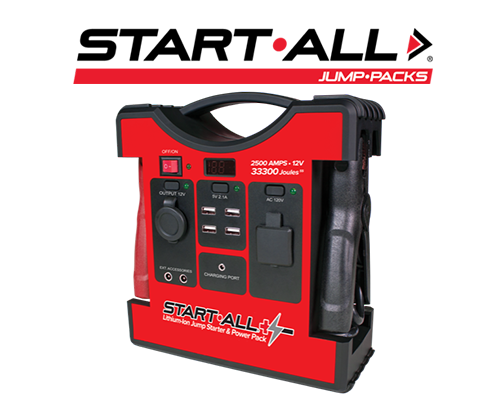 Lithium-ion Cobalt Jump Starter
The Start•All Jump•Pack® line is available in 2500 Amp, 5000 Amp, and 10,000 Amp. The compact, powerful, lightweight jump starters weigh between 4 lbs. and 11 lbs. These innovative units instantly start up to a Class 8 Truck, off-road equipment, and large heavy-duty 16-liter commercial grade diesel engines. Available in 12V systems, these lightweight units are easy to use and store, making them the ideal hand-held and convenient engine starting device.
View Options Here