Vanair's Exclusive Underdeck Innovations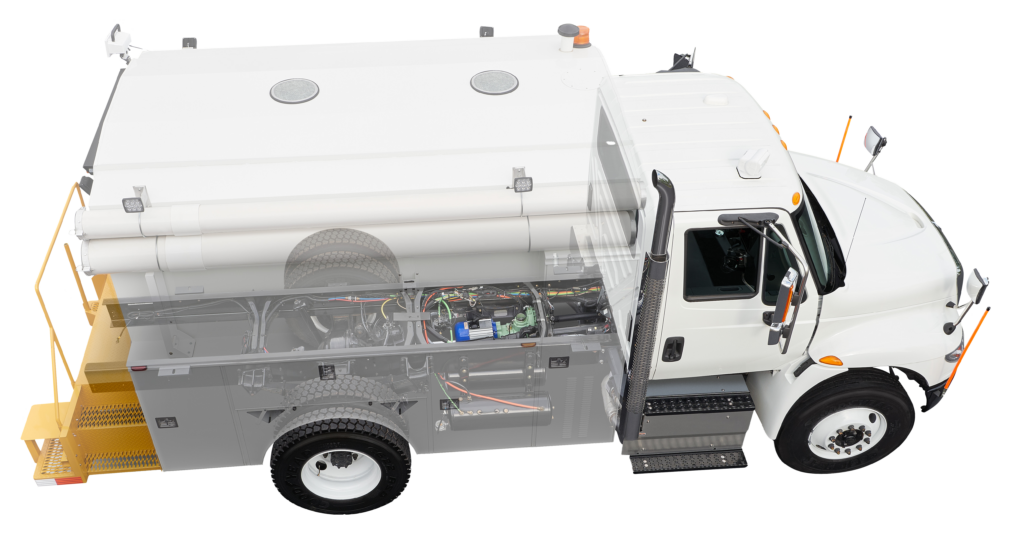 Are You Choosing the Real Underdeck Value?
Vanair® exclusive underdeck innovations provide lifelong cost savings. While others lowball the purchase price, you lose that savings because of the expense from increased downtime, more maintenance, and lost productivity.

– STANDARD –

Delivers the FASTEST restart in the industry! The patent pending XERO™ Tank provides near instant blow down time for immediate compressor disengagement/reengagement, while simultaneously allowing for complete out-of-level operation.
Delivers nearly instant restart time while reducing leak points by 60%
Eliminates oil carry-over from other systems since there is virtually no blow down time
Saves $10,000 over a 10-year period in reduced maintenance costs
No operator action required
Exclusive manifold for the most streamlined installation
Uniformity in build
Watch Video to Learn More

– STANDARD –
Delivers six times more life than the nearest competitor and 15 times more life than any other underhood! Vanair's exclusive and innovative patent pending UltraLife® design offers the lowest cost of ownership in the industry.
6 times more life than the nearest competitor's spin-on coalescer element
15 times more life than an underhood design means the coalescer will last longer than the life cycle of your vehicle
Assured anti-static grounding system
Watch Video to Learn More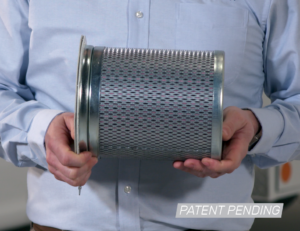 – STANDARD –
Virtually Eliminates Downtime! Only the patent pending FailSafe™ Dual Sensor Redundancy seamlessly switches to backup sensors if the primary sensor fails, without any interruption of operation. This Vanair® exclusive is standard on all models and provides:
Will allow the system to continue to work even with a bad sensor, until the unit can be scheduled for maintenance
Automatic backup system requires no operator intervention
Prevents costly downtime due to equipment failure
Allows the equipment to remain in operation and continue to be profitable
Helps to extend the performance of equipment by years over other designs
Available with an optional, remote mount, weatherproof NEMA box
Watch Video to Learn More

 – OPTIONAL –



Arrive at the worksite ready to go with our ThermalGuard® Weather Protection Kit! This patented Vanair® underdeck exclusive innovation uses the vehicle's warm engine coolant to preheat the compressor oil and regulators to prevent oil-starvation and freeze-ups during cold conditions.
Preheats system while traveling to the jobsite
Aids in the elimination of moisture
Allows crews to work the system immediately, even in cold weather
Provides smooth, easy start-ups and protects equipment in cold weather
Helps to get rid of water in the system in the warmer months
Saves money by eliminating oil changes due to moisture
No operator action required
Watch Video to Learn More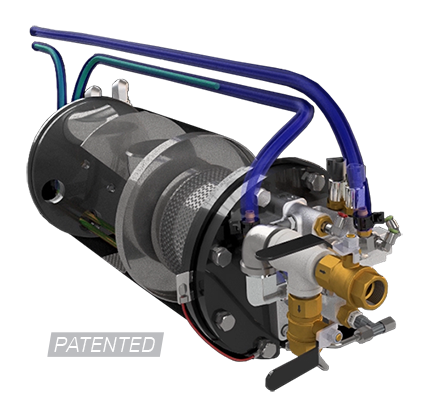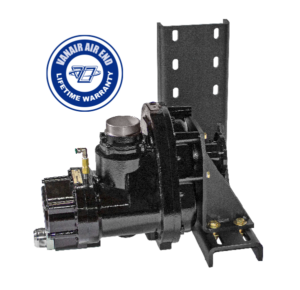 Sullair® Air End
Manufactured in the USA! The Sullair® Air End is recognized throughout the world as the most durable rotary screw air compressor on the market. In addition to its unmatched dependability, our air end offers:
110,000 hour design life
Lowest input speeds on the market= lowest engine RPM
Lifetime warranty
Over 18 standard gear ratios available for greater efficiency for lower horsepower requirements and noise reduction
100% duty cycle
Integrated inlet control valve
Don't let a lowball purchase price cost you in the long run.